Trisha's Tunes
School Of Music.
Private one to one Lessons in all Instruments for Adults and Children. Booking is essential.
Music Teacher and propritor of Trisha's Tunes

Multi-instrumentalist
Welcome to Trisha's Tunes. Trisha's Tunes is a music school with fully qualified and fully experienced music teachers who provide music lessons to anyone who is looking to learn about music or learn to play an instrument. Trisha's Tunes has 3 music schools one is located on the main street in Shercock Co Cavan, Inniskeen Co Louth and Carrickmacross Co Monaghan.
Trisha's Tunes provides music lessons to all students no matter what their age or ability. The highly skilled musicians at Trisha's Tunes provide one-to-one music lessons. As a student of Trisha's Tunes there is no pressure to sit exams, we ensure that all budding musicians are playing their favourite instruments for fun.
Music Lessons
For All Levels
"Trisha is excellent. Highly recommend her for the young and the older (like myself..) Having not played the accordion in 20+ years she made it very simple for me. Guranteed you'll be playing a tune in no time."
What Our Students Say About Us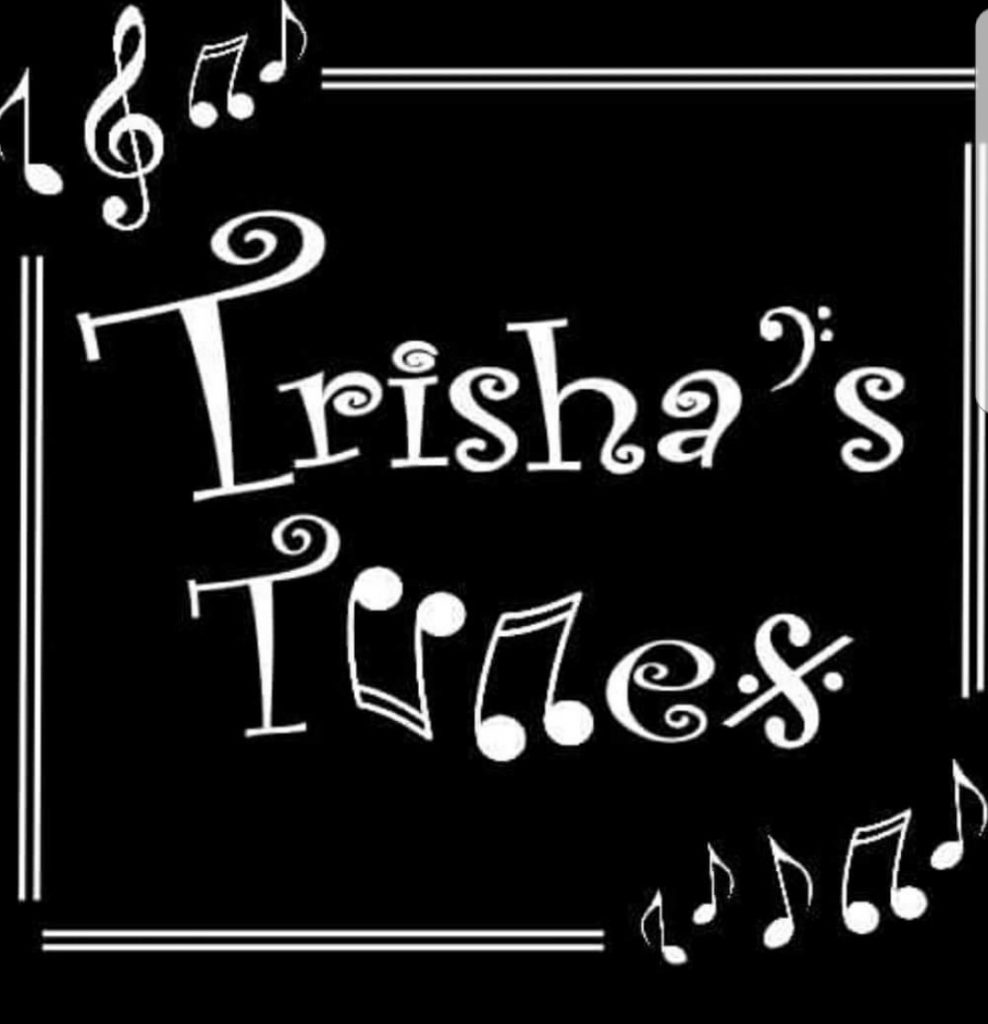 "Hi Trisha thanks for the kind words and encouragement and gifted way you have of teaching and helping people realise the little dreams of becoming musicians 😊"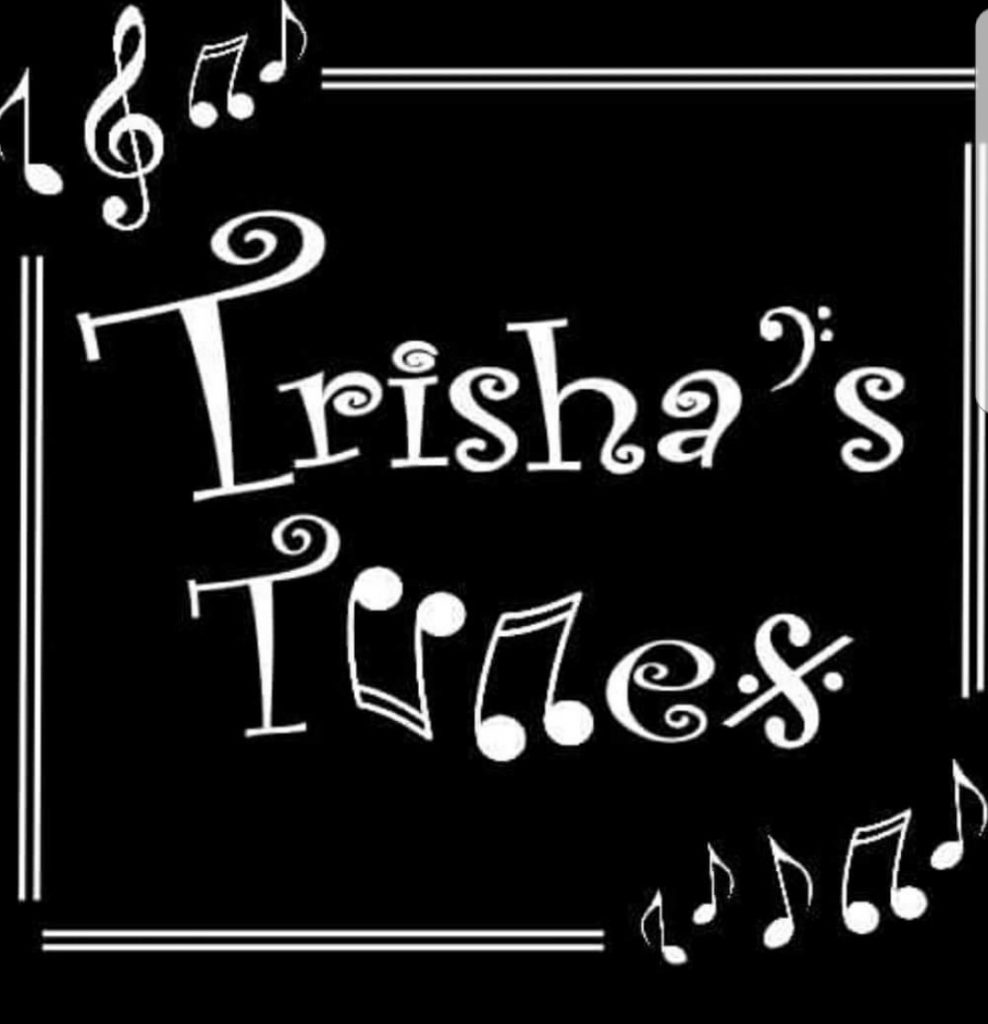 "I started banjo lessons three weeks ago with Trisha… at 50+ years of age, my family taught i'd lost the plot! Well I love it and can play 2 full songs, I should have done it years ago… it's a great way to chill out and relax… if I can do it anyone can and Trisha makes everything so simple."
Ready to pursue
your dream